2HOT2COLD Ltd © 2013 all rights reserved. Company registered in England and Wales : 8080179
2HOT2COLD Ltd
Office 105
134 Ashley Road
St Albans
Hertfordshire AL1 5JR
Freephone: 0800 695 8228
Email: info@2hot2cold.org
Request Callback
Need a quote? Let us make the call… simply leave your details and we'll contact you as soon as possible.
Transform your conservatory into a room that's perfect...

every day of the year!
Do you have a conservatory that's too hot in summer… yet too cold in winter?
2HOT2COLD designs and installs stylish, thermally insulated conservatory ceilings into your existing conservatory.
Designed and constructed for optimum energy efficiency as well as splendid look, our ceilings will help you maintain a pleasant and constant conservatory temperature, reducing fuel costs as well as adding to the value of your home.

Superb quality...
2HOT2COLD conservatory ceilings are installed in just a single day, no matter what size or shape your conservatory. We do not make any changes to your conservatory's existing structure and we take great care to retain its original shape and look. The height lost from the original ceiling is minimal, and the overall feel and ambience of your conservatory remains just as it was... only nicer!
Our ceilings are assembled on-site by our expert fitters, using materials that provide a high level of thermal insulation. In fact it gives the same fantastic insulation you'd get from 200mm thick of fibrewool. And the work we do does not require planning permission from your local authority.


Superb service!
Take some time to look around our website - you'll find plenty of information about our ceilings and our service. If you'd like to discuss a new ceiling for your conservatory, or would like to ask us anything at all about the process, please feel free to contact us by phone or email, or via our contact form.
If you would like a brochure on conservatory insulation, you can either request one by post or you can download a copy. For either of these options, click here.


What are you waiting for?
Don't let the weather outside restrict the use you get from your conservatory.
We offer a nationwide service covering all areas of England, Scotland and Wales, so what are you waiting for? Let 2HOT2COLD turn it into a room you'll enjoy all year round.


Please use our contact form to get in touch or call
FREEPHONE 0800 695 8228
Conservatory Ceiling Insulation Specialists Freephone: 0800 695 8228
The significant benefits you'll immediately notice...
A
2HOT
2COLD
ceiling qualifies for the
5%
reduced rate VAT!
Your new 2HOT2COLD insulated conservatory ceiling will qualify for the HMRC lower 5% VAT rate!
A massive 15% saving!
Carbon-energy efficiency
saves money!
Watch the
2HOT
2COLD
video...
About Us
Conservatory Ceiling Insulation
Gallery
Video
Testimonials
FAQs
Brochure
Contact
Just look what you'll get from your 2HOT2COLD ceiling...
Having a 2HOT2COLD insulated ceiling fitted in your conservatory gives you lots of advantages!
• Your conservatory will be cooler in summer and warmer in winter, because of insulating thermally your ceiling and roof.
• Overall, you get a far more consistent and pleasant room temperature.
• You save money on fuel costs because expensive heat is no longer escaping out through the roof.
• Your conservatory turns into a favourite and practical living space all year round.
• You'll never again suffer from glare in your conservatory when the sun is out.
• If you have a condensation problem in your conservatory, that will disappear too.
• The noise of rain, sleet and outside factors like aeroplanes will be heavily reduced.
• Your furnishings and upholstery will be far less likely to fade.
Close Window
Need a quote? Let us make the call… simply leave your details and we'll contact you as soon as possible.
X close Window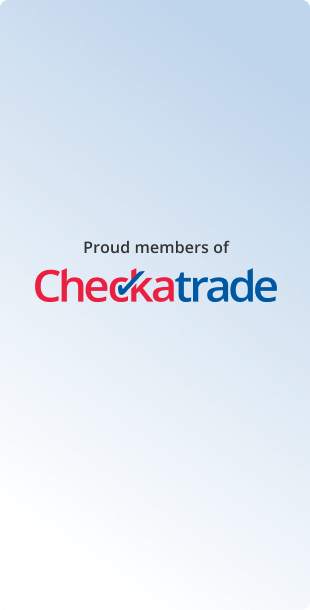 What type of conservatory do you have?